Important upcoming local environmental events
August 28, 2012 in Announcements, Environmental issues, Events
The Women's Earth Alliance is holding the Seeds of Resilience event on September 12th at 6:30 p.m. at the The David Brower Center • 2150 Allston Way, Suite 460 Berkeley, CA 94704  • 510.859.9106
"Women's Earth Alliance (WEA) emerged from a meeting in Mexico City where 30 women leaders from 26 countries gathered to create solutions to a common concern: the lack of support available to women working on the front lines of social and environmental challenges. Today, WEA partners with community-based organizations globally to uplift local solutions to issues of water, food, land, and climate change by providing women with trainings, resources, and advocacy support. WEA's programs are based on the belief that when women thrive, communities, the environment, and future generations thrive."      
This important women's global environmental organization is based here in Berkeley at the David Brower Center. Come out to this event or stop by their website or office and see what they are up to.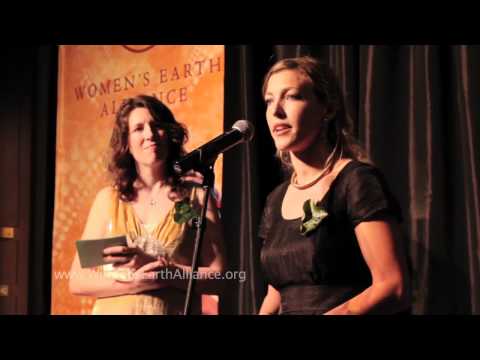 The 23rd. annual Bioneers Conference  on October 19-21, 2012 at the Marin Center – 10 Avenue of the Flags,  San Rafael,  CA  94903.  Here is an example of the kind of presentation that one could find at this major US environmental conference: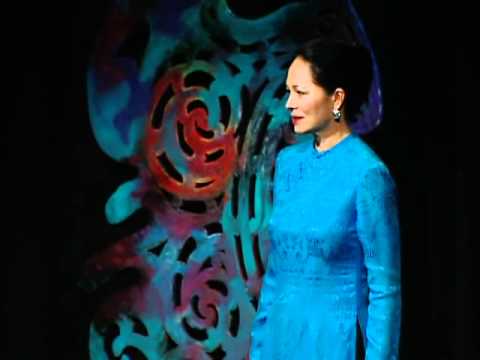 For Bay Area Pagans a frequent guest and presenter is Starhawk.  She usually runs a booth for her Earth Activist Training program.
 Here is a list of many of the key Presenters at the conference.
Before and after the main conference people can also register for Workshop Intensives on October 18th & 21st, 2012. They will include:
"* Catalyzing a Resilient Communities Network: A Call to Action and Collaboratory

* Traditional Ecological Knowledge Intensive: The Story of Salmon and a Native Salmon Roast

* Feminomics: How Women's Leadership, A Gender Lens and Whole-Systems Approaches Are Re-Inventing Economics That Work for All

* Permaculture, Poetry and Pizza: Self-Sufficiency and Celebration"
 The Green Festival returns to San Francisco November 10-11, 2012 at the SF Concourse Exhibition Center – 635 8th Street  (at Brannan) San Francisco, CA 94103.
"Green Festival, the nation's largest and most diverse sustainability event returns in its 11th year to the SF Concourse Exhibition Center, located at 638 8th St. (at Brannan). San Francisco Green Festival will offer not only an incredible sense of community but also the largest, most diverse and most trusted place for learning, shopping and having fun! Featuring an organic food court; an environmental film installation presented by the Sierra Club; hands-on DIY workshops; organic vegan and vegetarian cooking demonstrations; an organic beer and wine garden; live music; green building demonstrations; a green careers resource center; and, an incredible Green Marketplace…" 
Below is one of many presenters you will see at the SF Green Festival –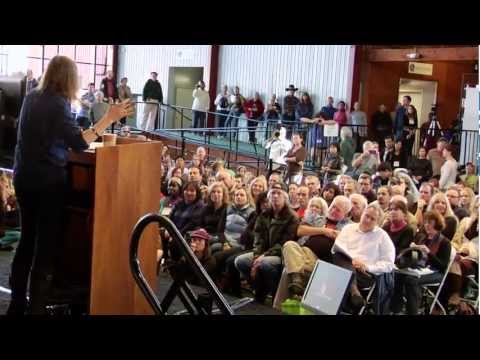 For upcoming anouncements on participating organizations and keynote speakers check out Green Festival's (Facebook page) 
 Bay Area Pagans should be interested in finding out about or attending some if not all of these world class environmental events.
Greg Harder for PNC Bay Area